Philip was born in Hull, England, but moved to France for professional and personal reasons, living firstly in Paris and now in Marseille.
He originally studied Law before specializing in International Relations, a move leading to his interest in current affairs and geopolitics. Some of his articles can be found on the blog section of this website.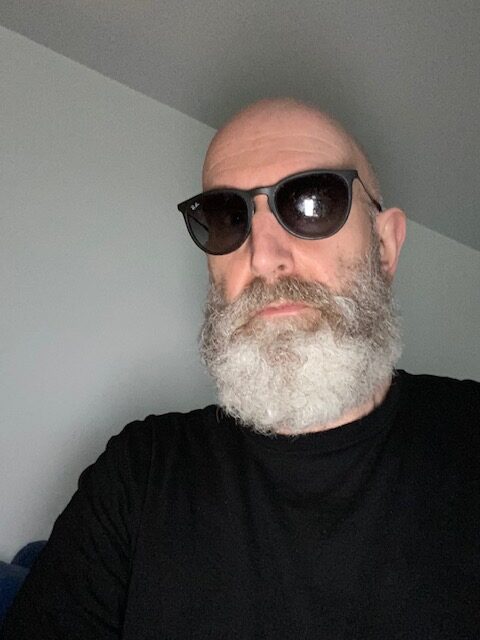 His teaching career started when appointed as law lecturer, but this changed and he became a professor of international relations and politics after his second degree.
His business career started in a family marketing consultancy in Oxford followed by both salaried work and consultancy for various companies.
Philip works today in executive management training and he is a professor in international business schools both in France and other countries.
He is also an independent consultant with clients including private companies and public institutions and he offers (unpaid) advice for non-profit making associations.